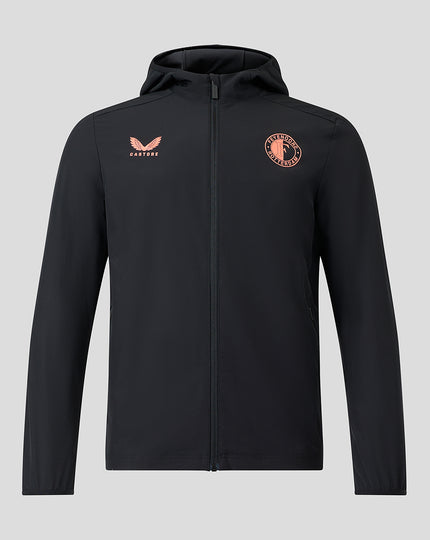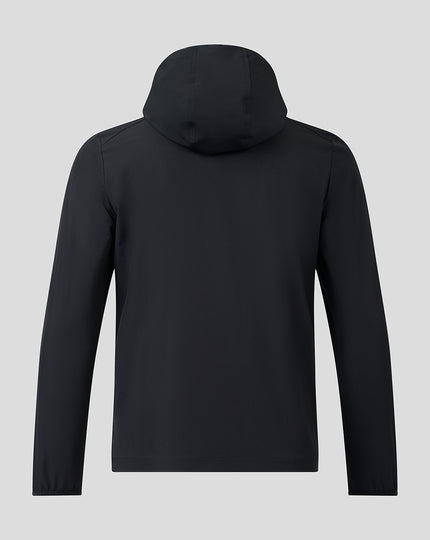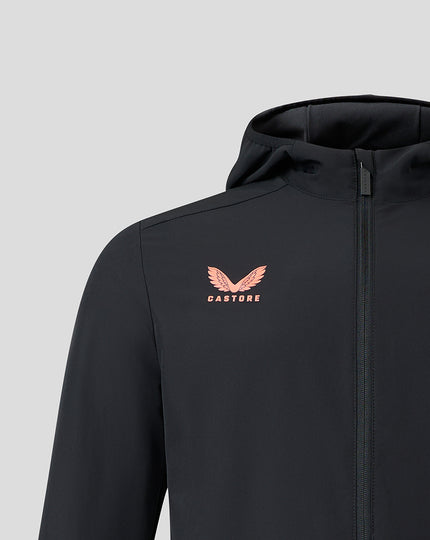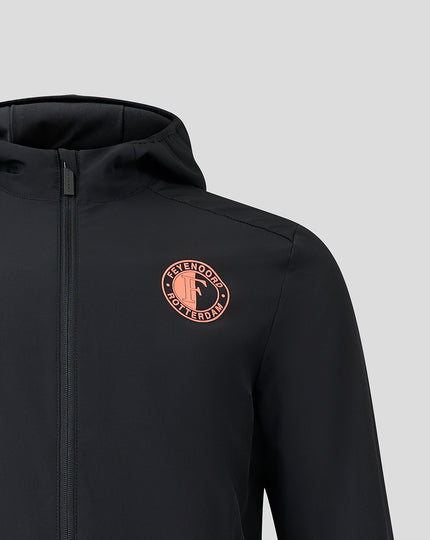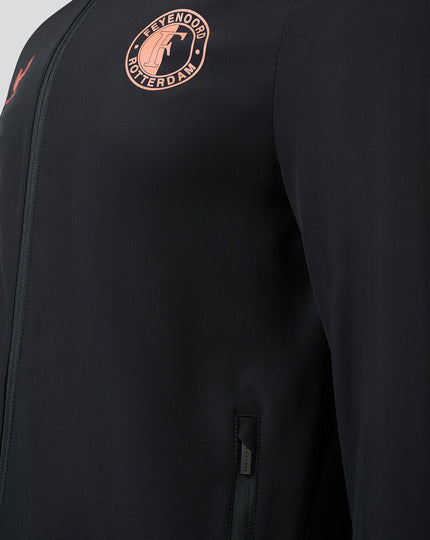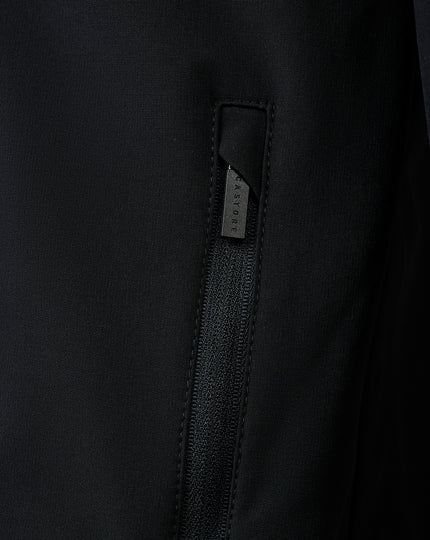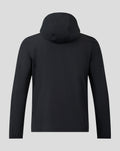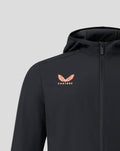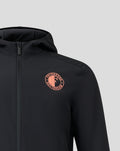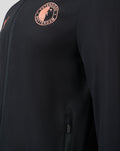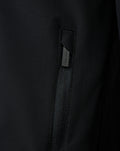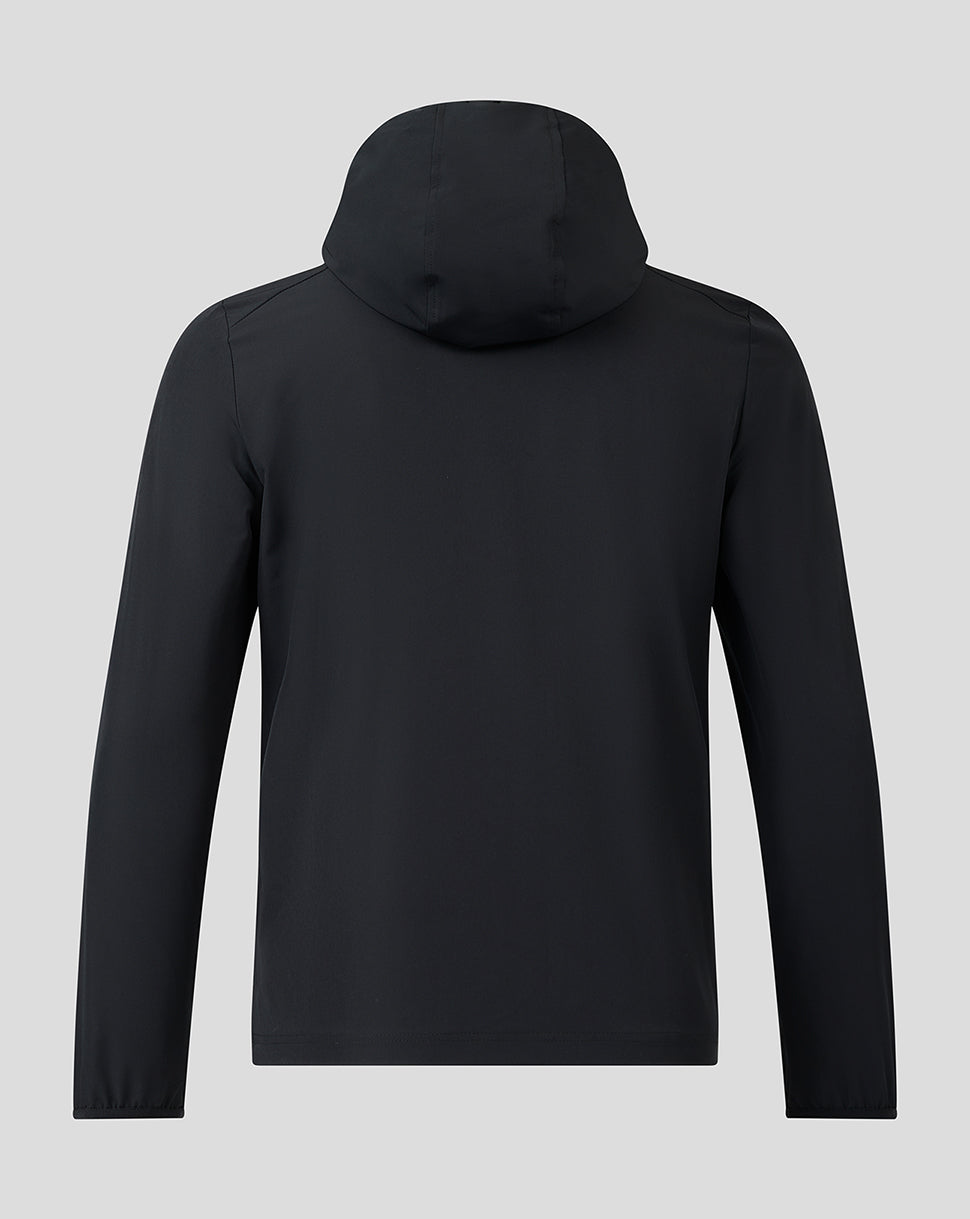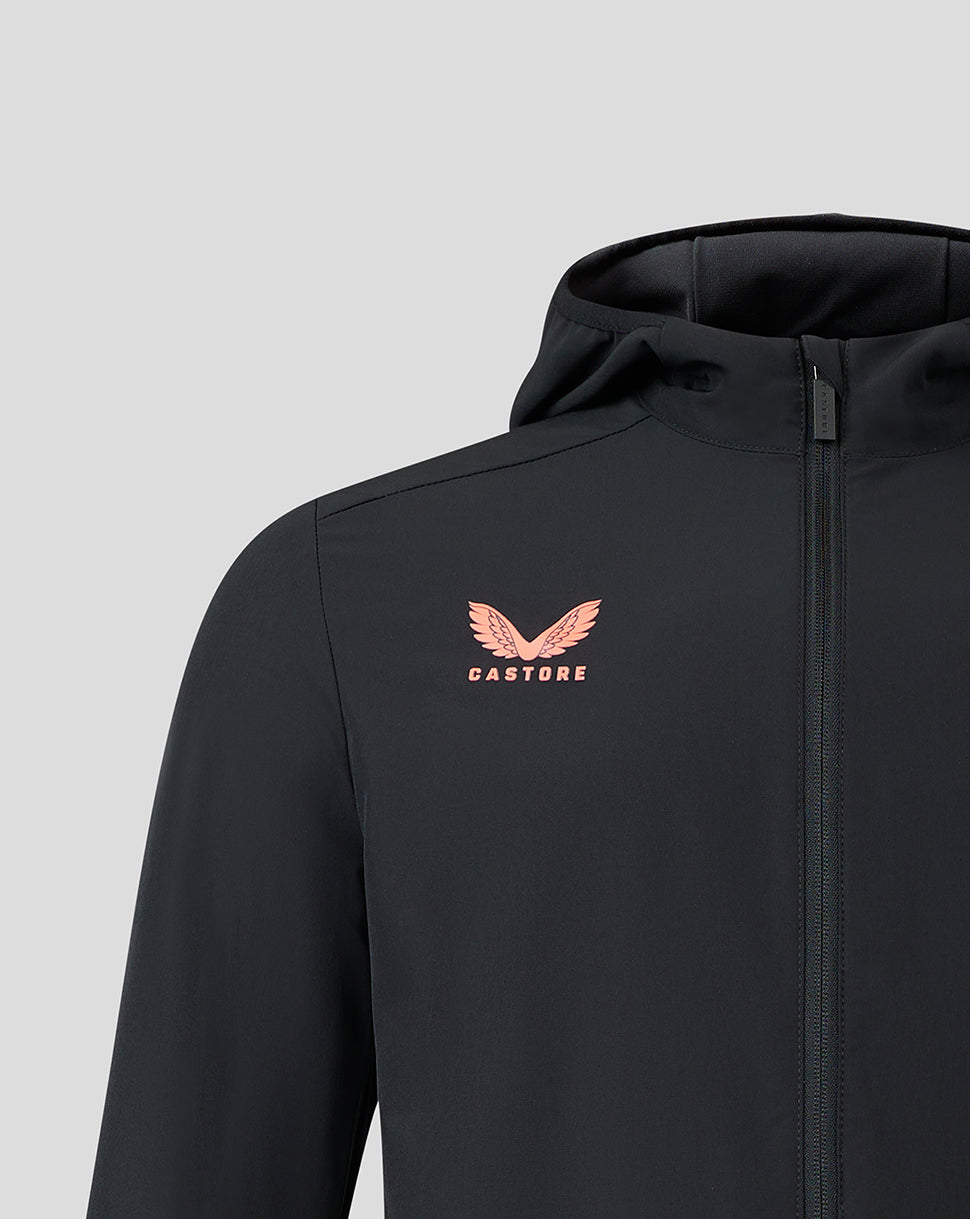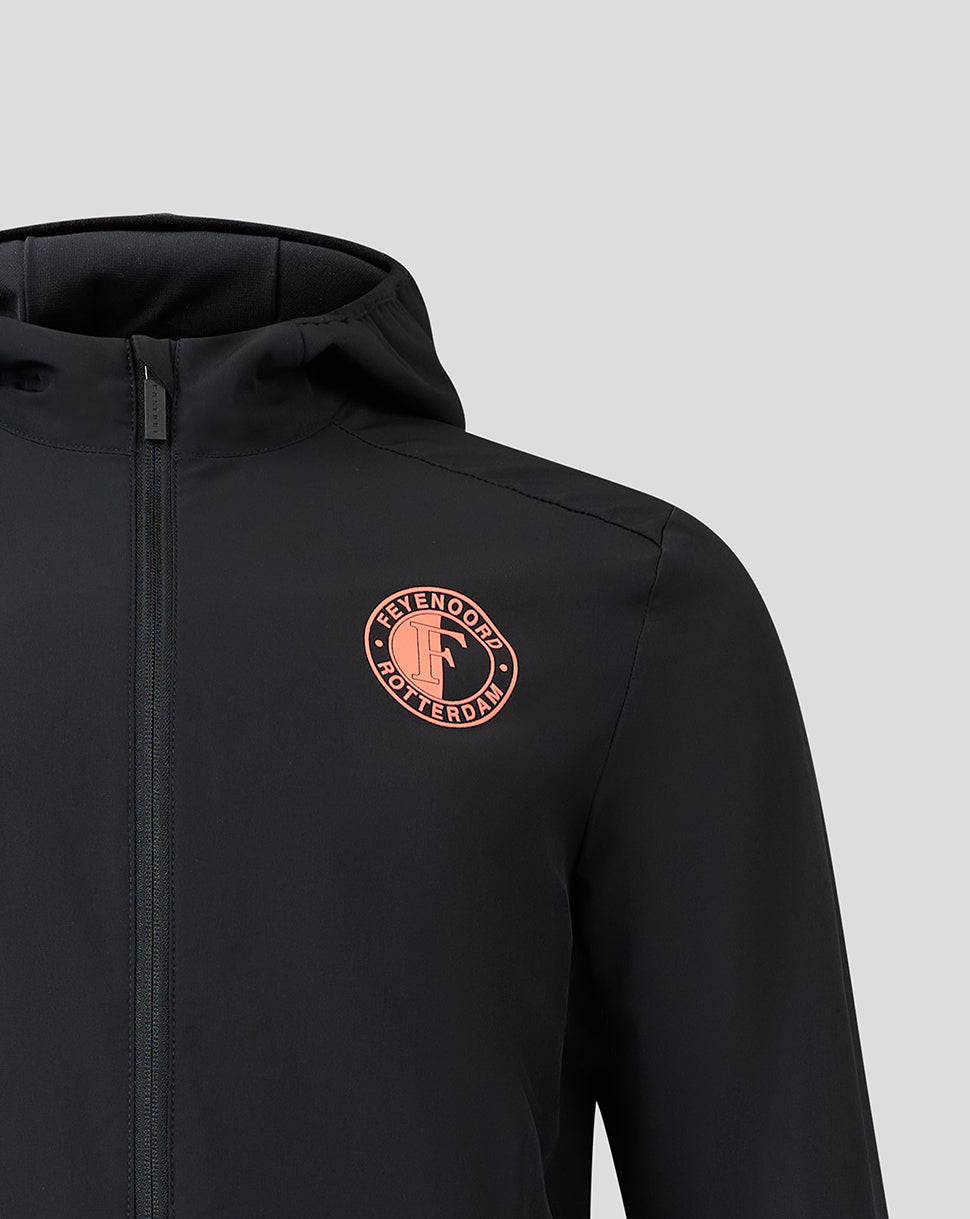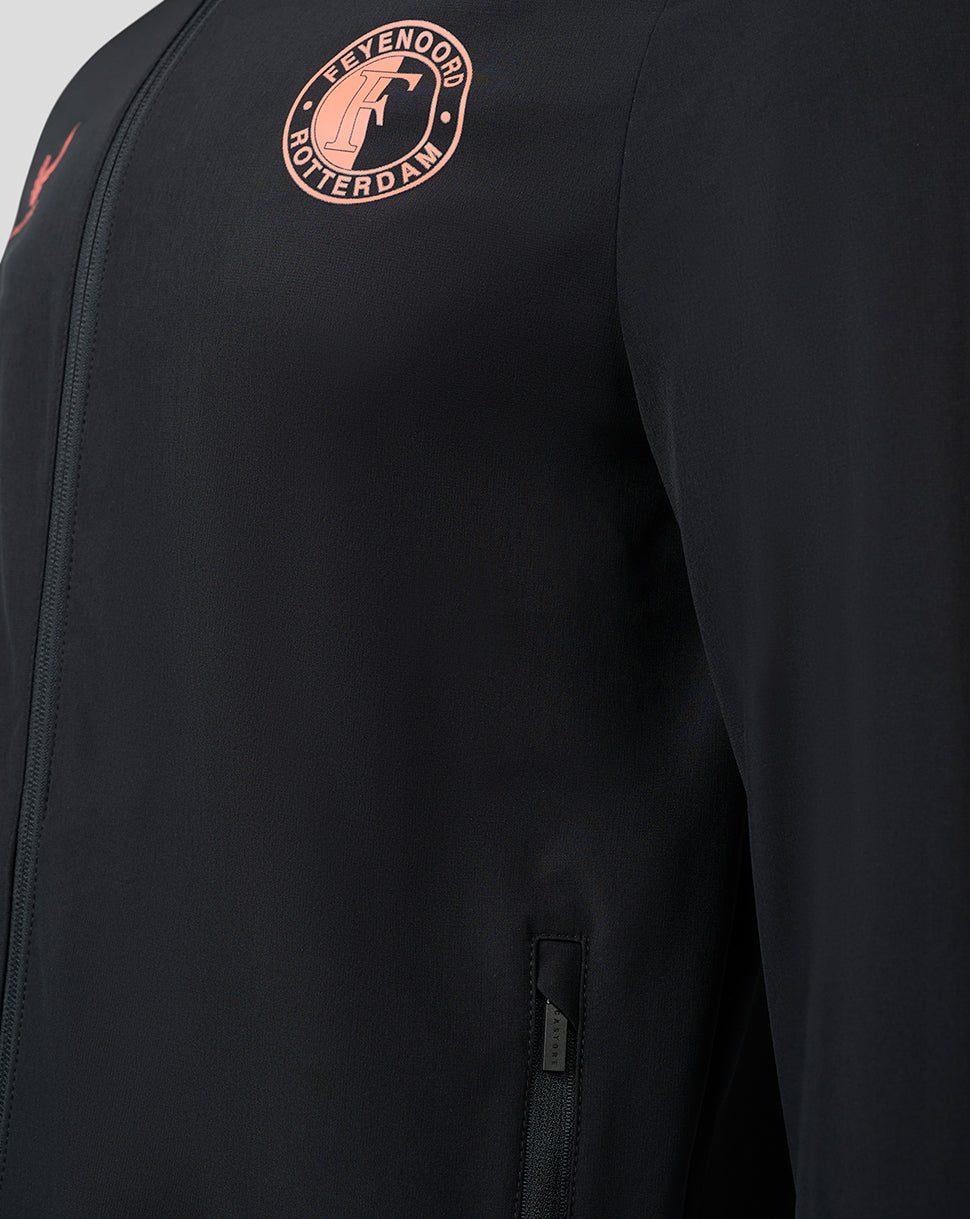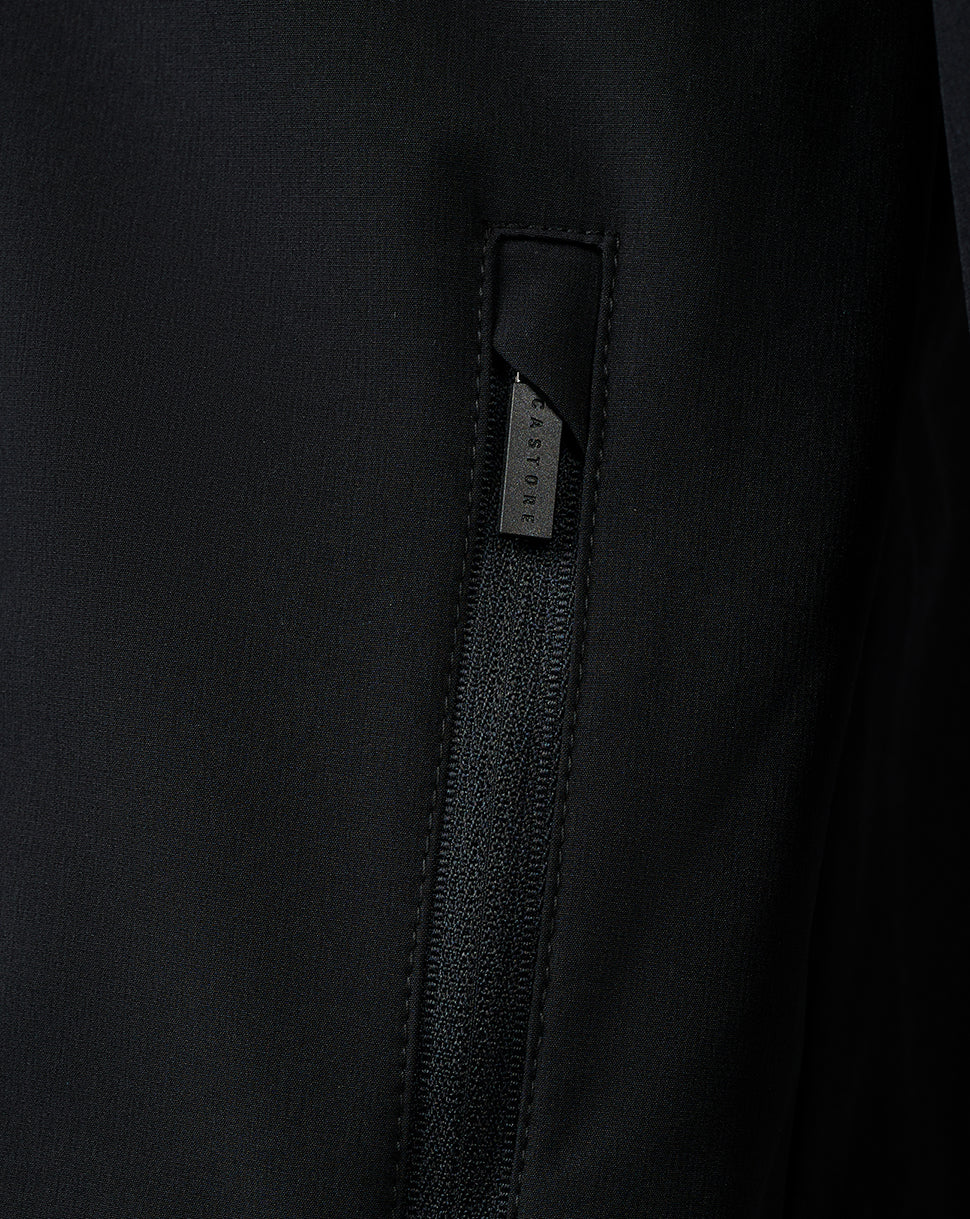 Size chart Junior
You are never too young to look like a professional. Coach your team to victory in this Staff Travel Jack for juniors. The club emblem of Feyenoord and the Castore logo on the chest in a striking contrasting color ensure that everyone knows who you are. Complete with hood and side pocket with zipper, this jacket is a must -have for your equipment this season.


Hoodie
Long sleeves used
Side pockets with zipper
Zipper for
Club emblem on the left chest
Castore logo on the right of the chest
Standard delivery 5-7 business days. Keep in mind that our delivery time can be extended during busier times and for personalized items. Take into account a delivery time of a maximum of 14 days. Unfortunately, cashing in your gift card is not yet possible online. We strive to resolve this soon. You can cash in your gift card in one of the Feyenoord Fanshops in Rotterdam.
For online purchases: If you are not completely satisfied with your purchase, please return it to us in its original condition. Items must be returned within 14 days of the delivery date and we will refund you the original purchase price. The garments must be unused and with all relevant tags still attached. Our packaging is part of the product and must be returned with the goods. This is also to ensure that the product(s) return to us in a suitable and undamaged condition. Damaged or soiled returns may not be accepted and may be returned to the customer and/or refund denied. Refunds do not include any delivery and shipping costs. Please note that we are currently unable to exchange products; we apologize for any inconvenience this may cause. In addition, personalized items are not eligible for return and will be refused and returned to the customer.